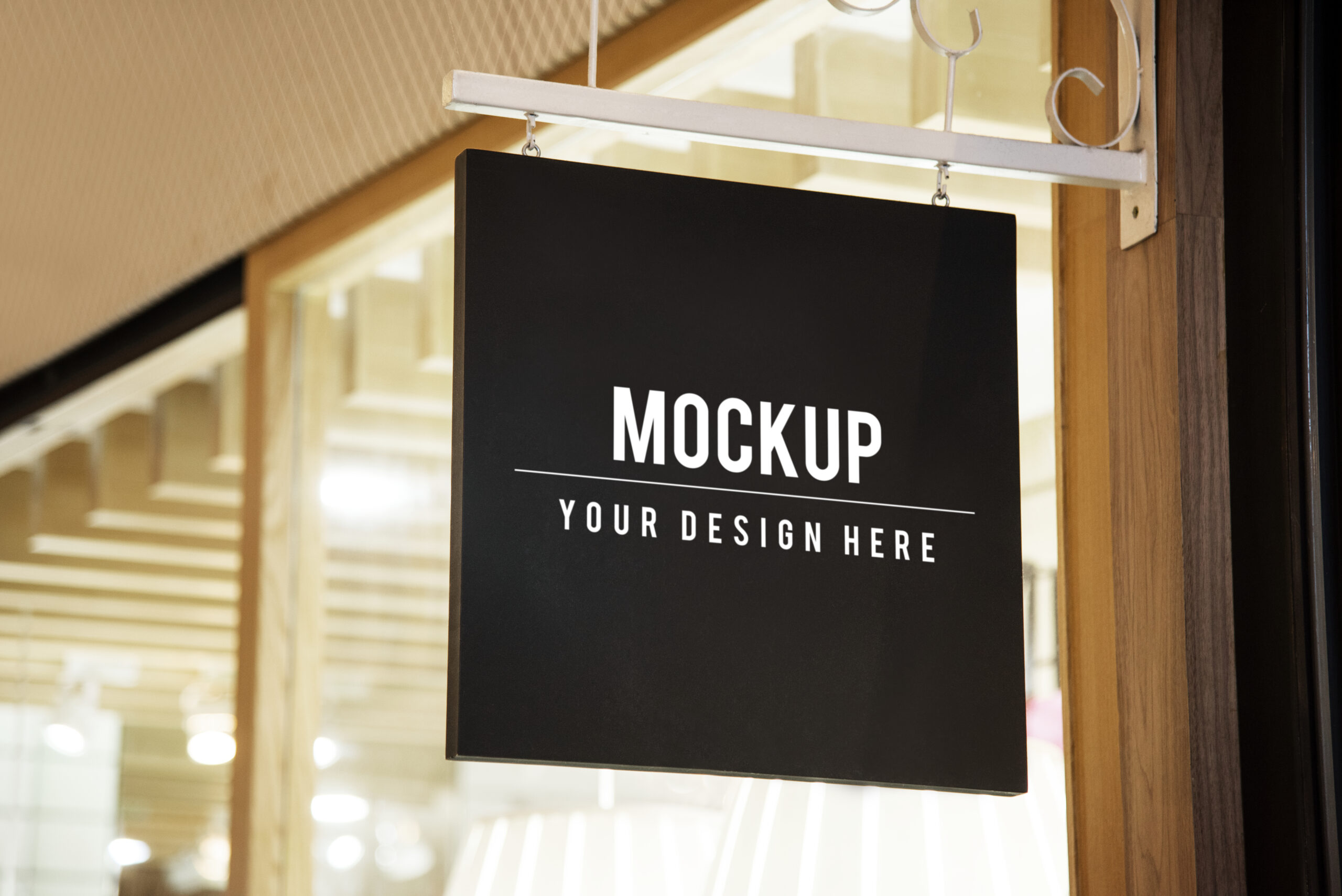 designer G | August 15, 2022
What exactly is the role of graphic design in retail? Retail design has many graphic design requirements such as: Window posters Window vinyl graphics In-store posters On-shelf posters/displays Shelf strips/ shelf talkers Wobblers POS (Point of Sale) This is usually…..
Read more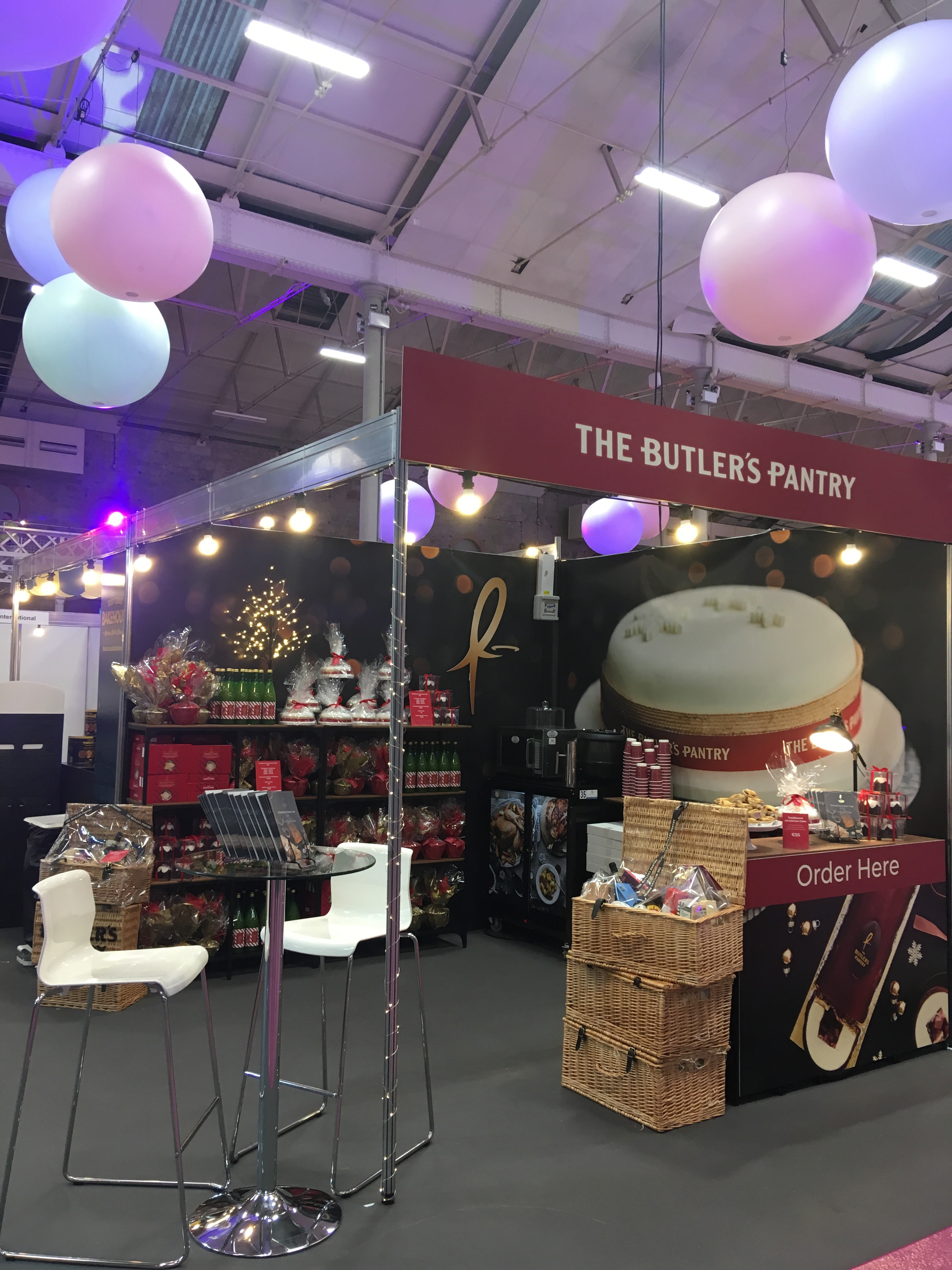 designer G | December 11, 2019
Recently I met with The Butler's Pantry and asked to work on their exhibition stand for an upcoming event. I was required to design graphics for their stand for the Taste of Dublin: Festive Edition. They had booked in a…..
Read more