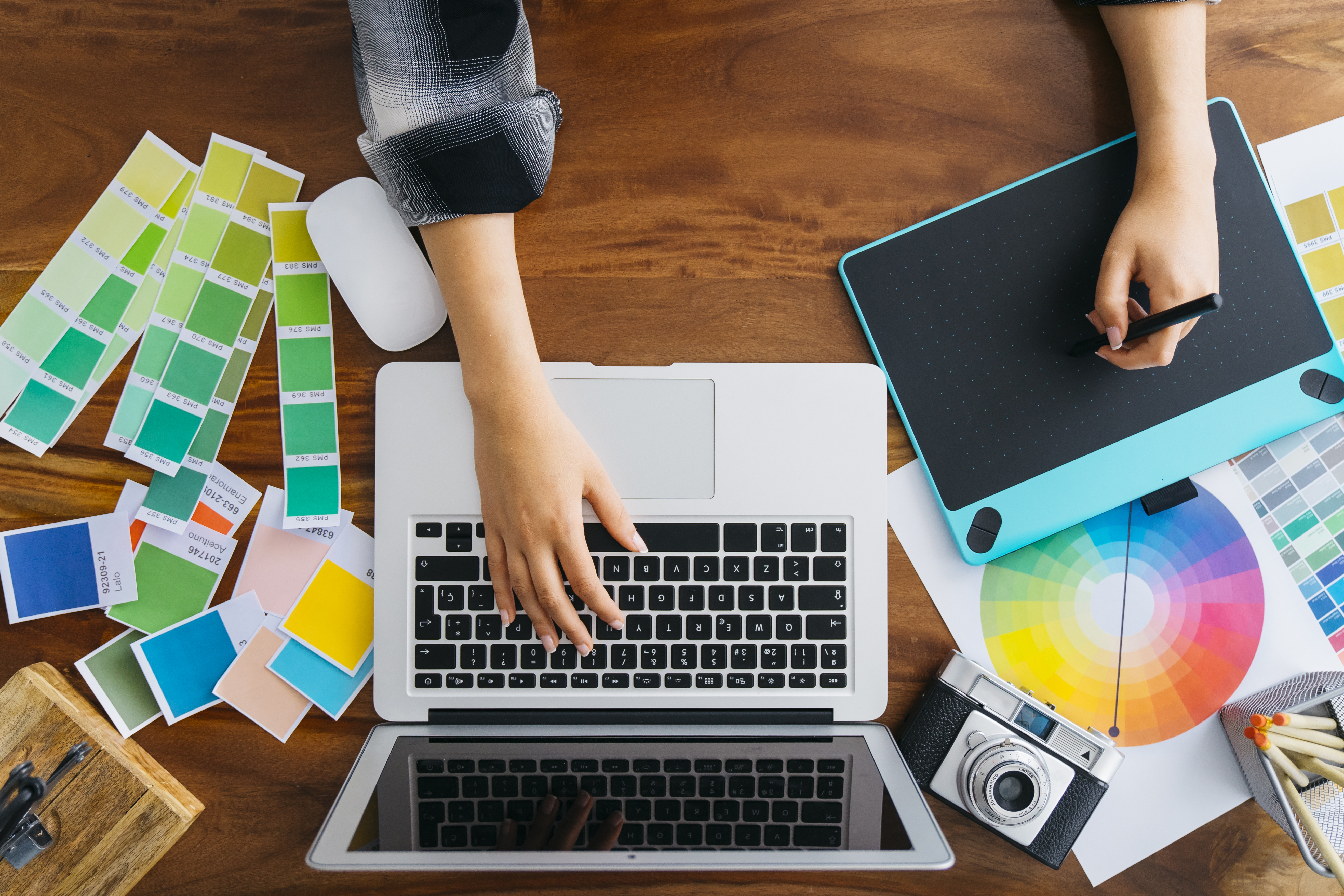 designer G | May 13, 2020
If you are not part of the graphic design industry, understanding how graphic design works for your company may be confusing. However, it must be considered necessary to get these details right if your business is to shine over your…..
Read more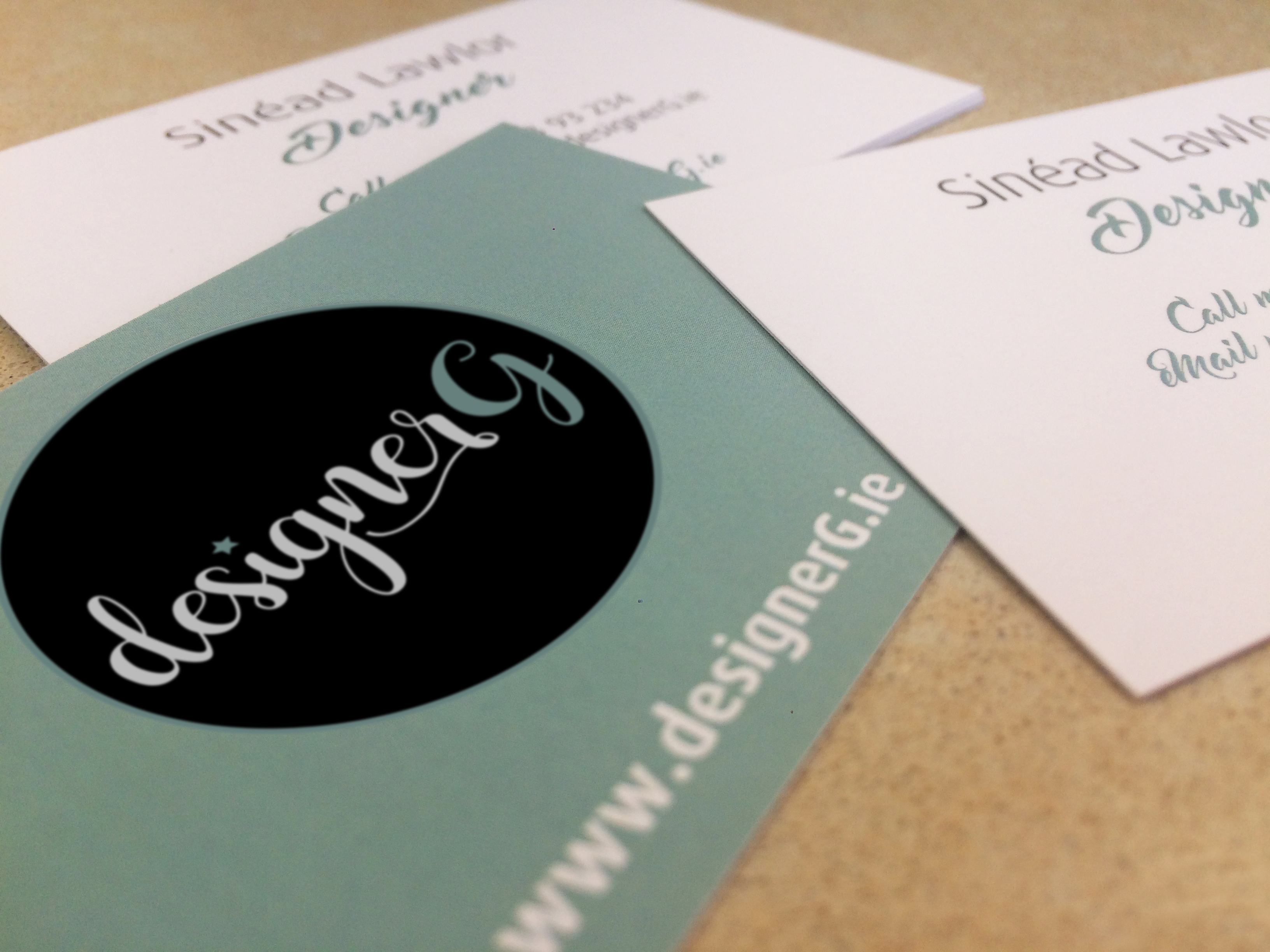 designer G | December 1, 2016
To be honest, while it's a matter of taste, ultimately from a graphic design perspective, the best business cards are the simplest ones. They should include the relevant contact details without over burdening the business card itself. For instance, if…..
Read more