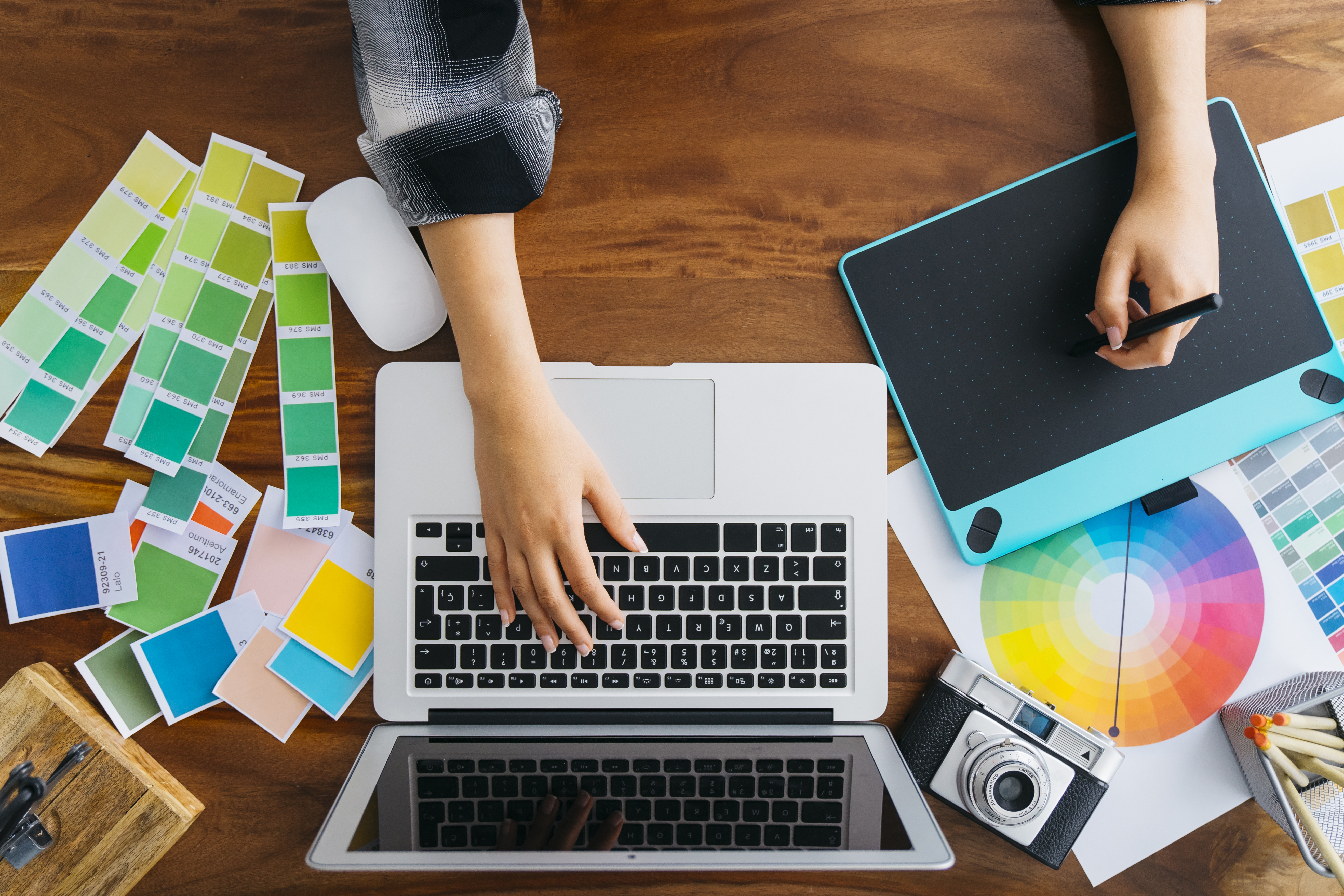 designer G | May 13, 2020
If you are not part of the graphic design industry, understanding how graphic design works for your company may be confusing. However, it must be considered necessary to get these details right if your business is to shine over your…..
Read more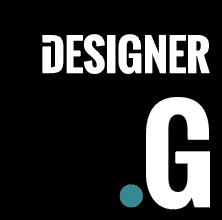 designer G | December 16, 2016
Graphic Designers are the ones that drive the visuals that surround us every day. From recognisable logos to seemless and easy to use Websites and Apps. So, I investigated what it was that makes us tick and what qualities you…..
Read more