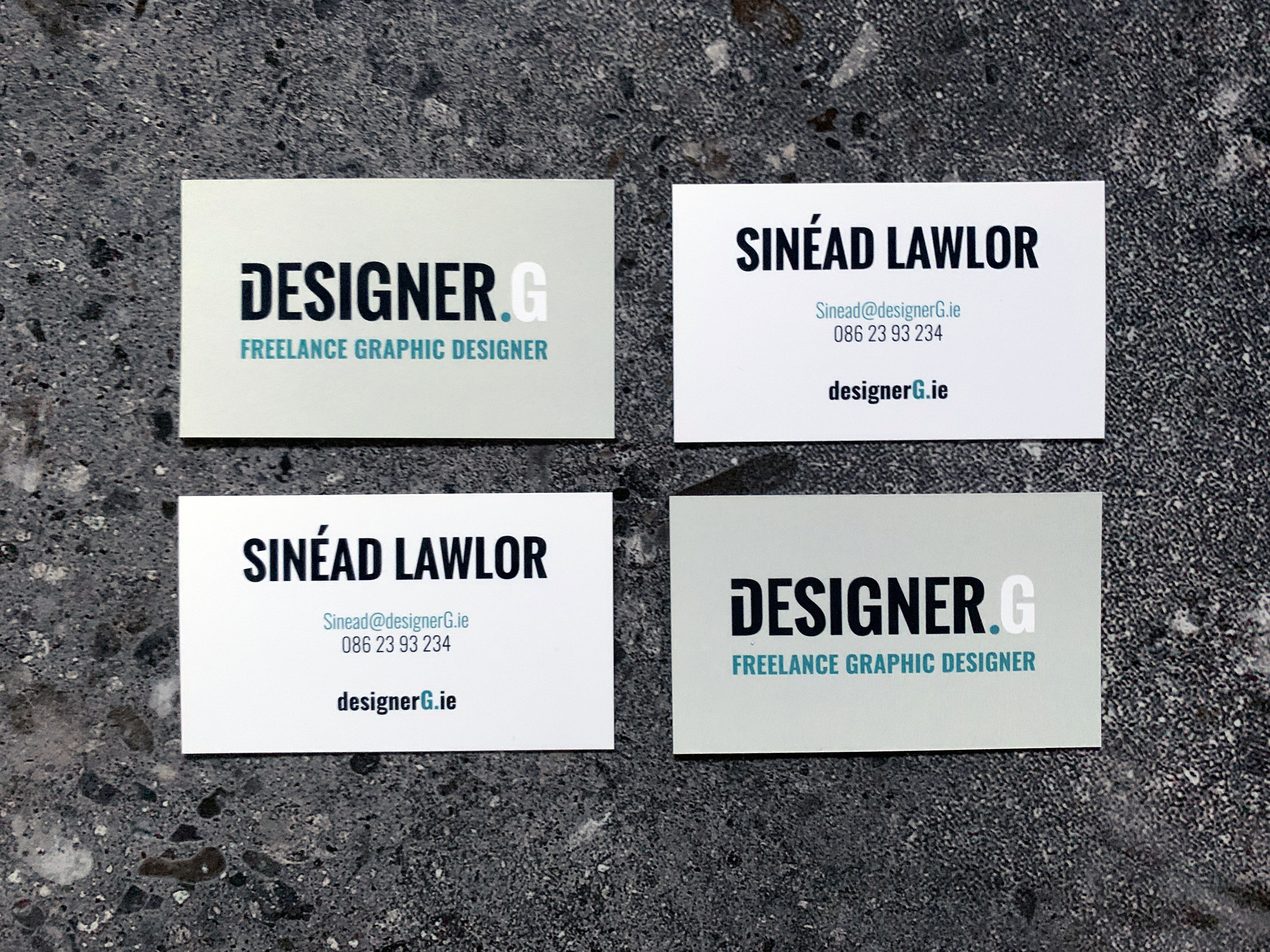 designer G | January 8, 2022
Your Business Card is you. It's the impression you leave with your clients and suppliers. Its an extension of your brand and your user experience. It is you. Make it something to remember. Designing your business card You can of…..
Read more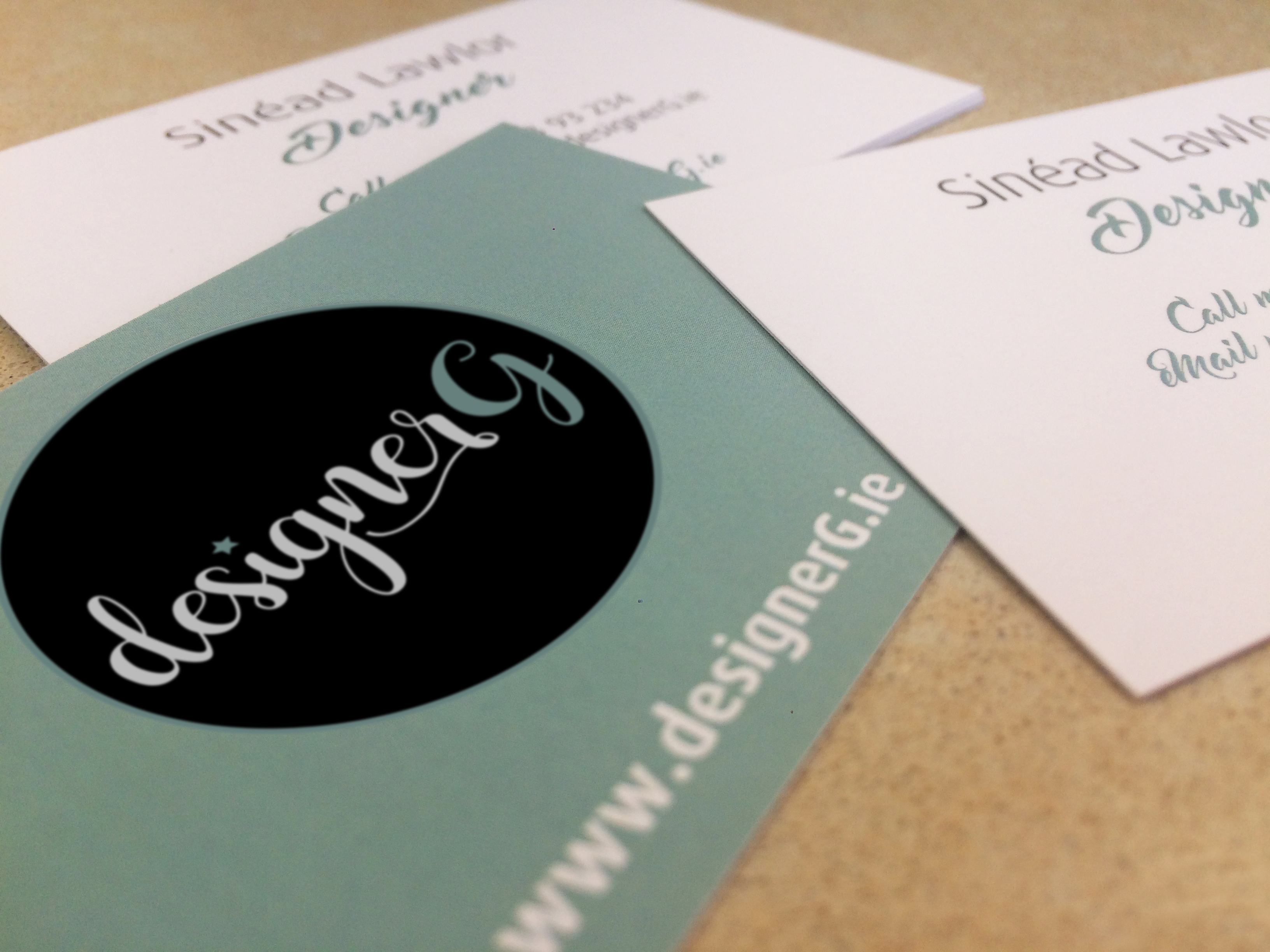 designer G | December 1, 2016
To be honest, while it's a matter of taste, ultimately from a graphic design perspective, the best business cards are the simplest ones. They should include the relevant contact details without over burdening the business card itself. For instance, if…..
Read more