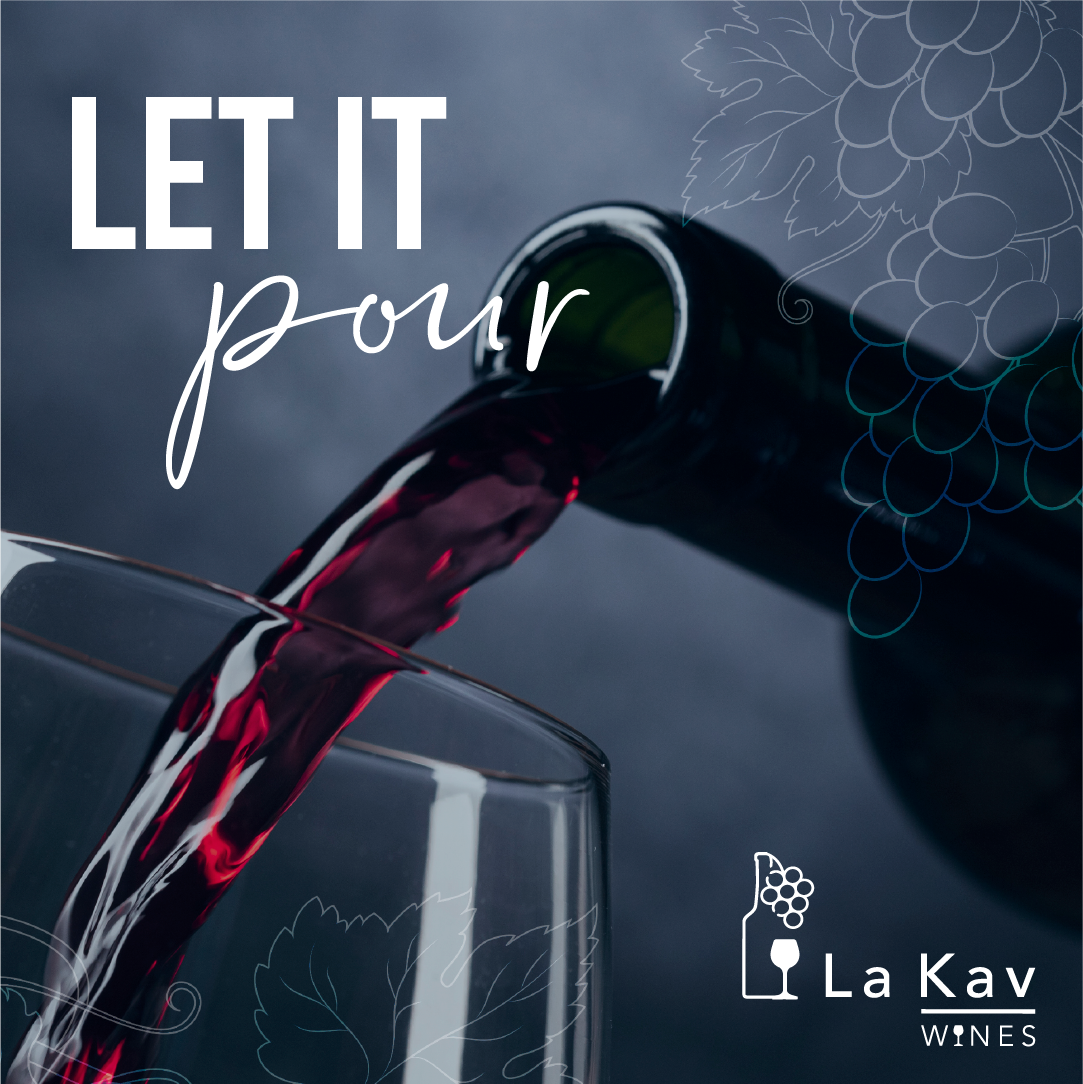 designer G | February 12, 2022
I have recently been engaged by La Kav Wines for their social media presence and what a trip I'm on. I will start off by saying, I am not a social media expert and the inner workings of the various…..
Read more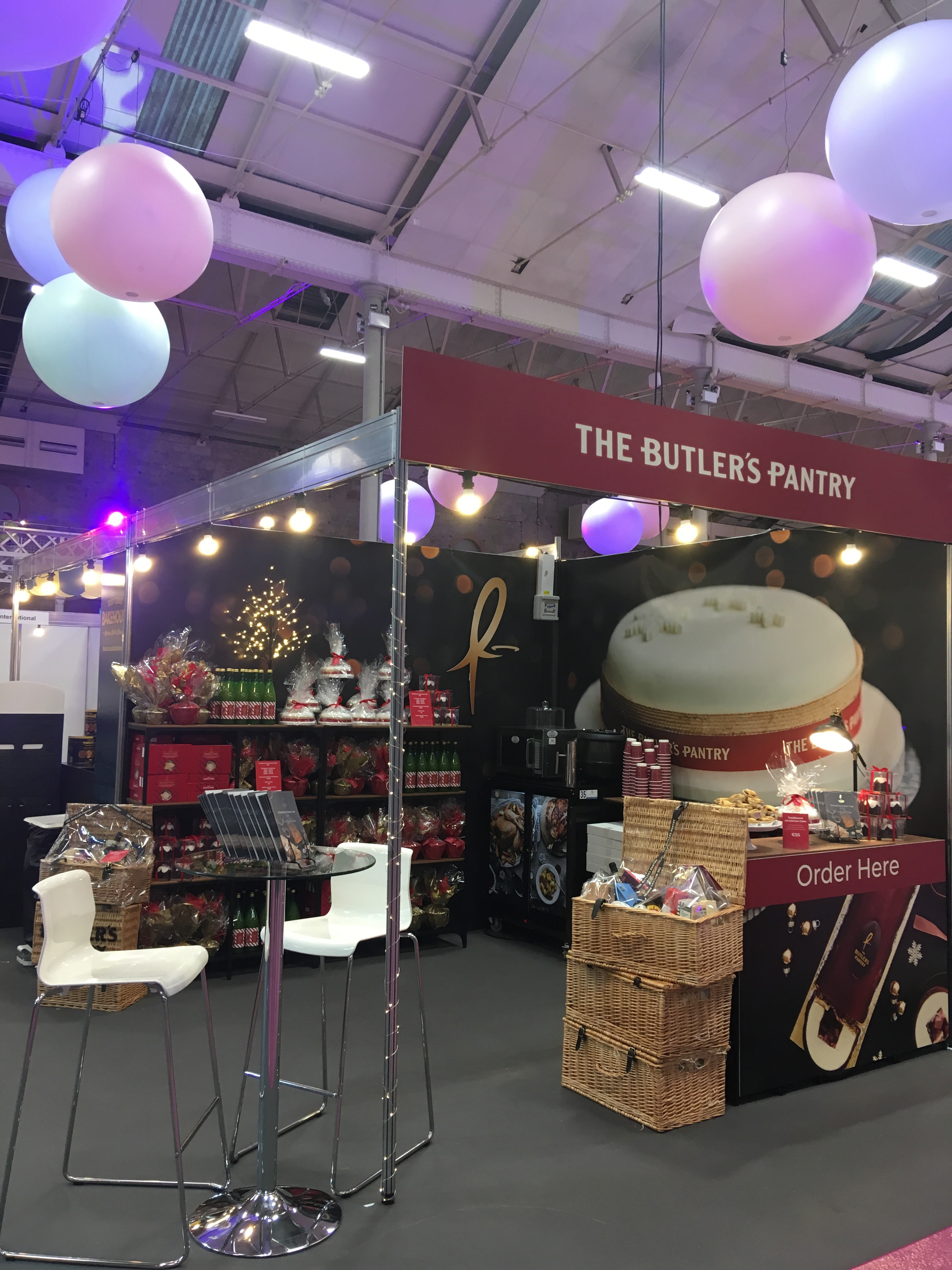 designer G | December 11, 2019
Recently I met with The Butler's Pantry and asked to work on their exhibition stand for an upcoming event. I was required to design graphics for their stand for the Taste of Dublin: Festive Edition. They had booked in a…..
Read more