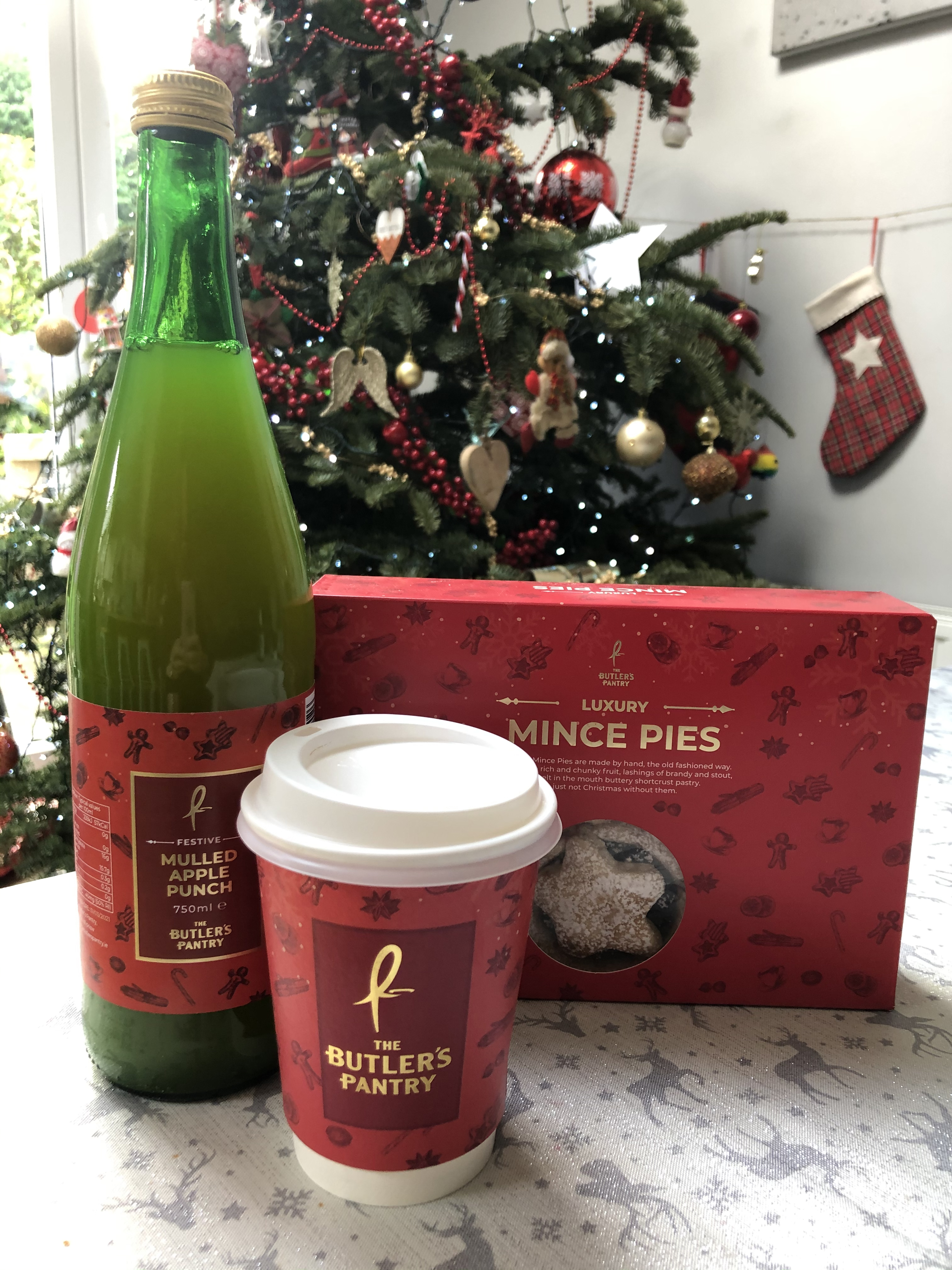 designer G | December 17, 2020
There is nothing like Christmas. And simply nothing better than Christmas Packaging.  I had the pleasure of working with The Butler's Pantry on their Christmas look. As a graphic designer and lover of all things Christmas, this is the kind…..
Read more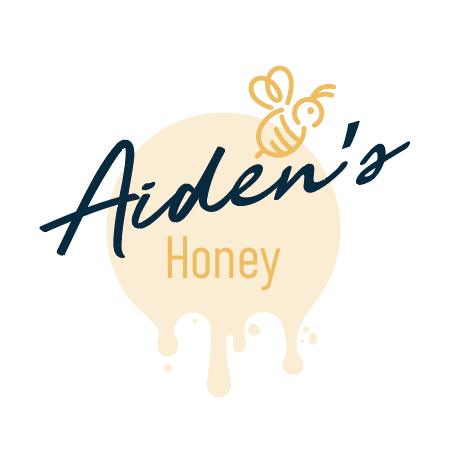 designer G | December 4, 2020
I was asked to design a logo for Aiden's Honey. My main focus of the label was to be authentic and friendly but also something with a touch of artisan. I chose subtle colours of yellow tones and pastels so…..
Read more