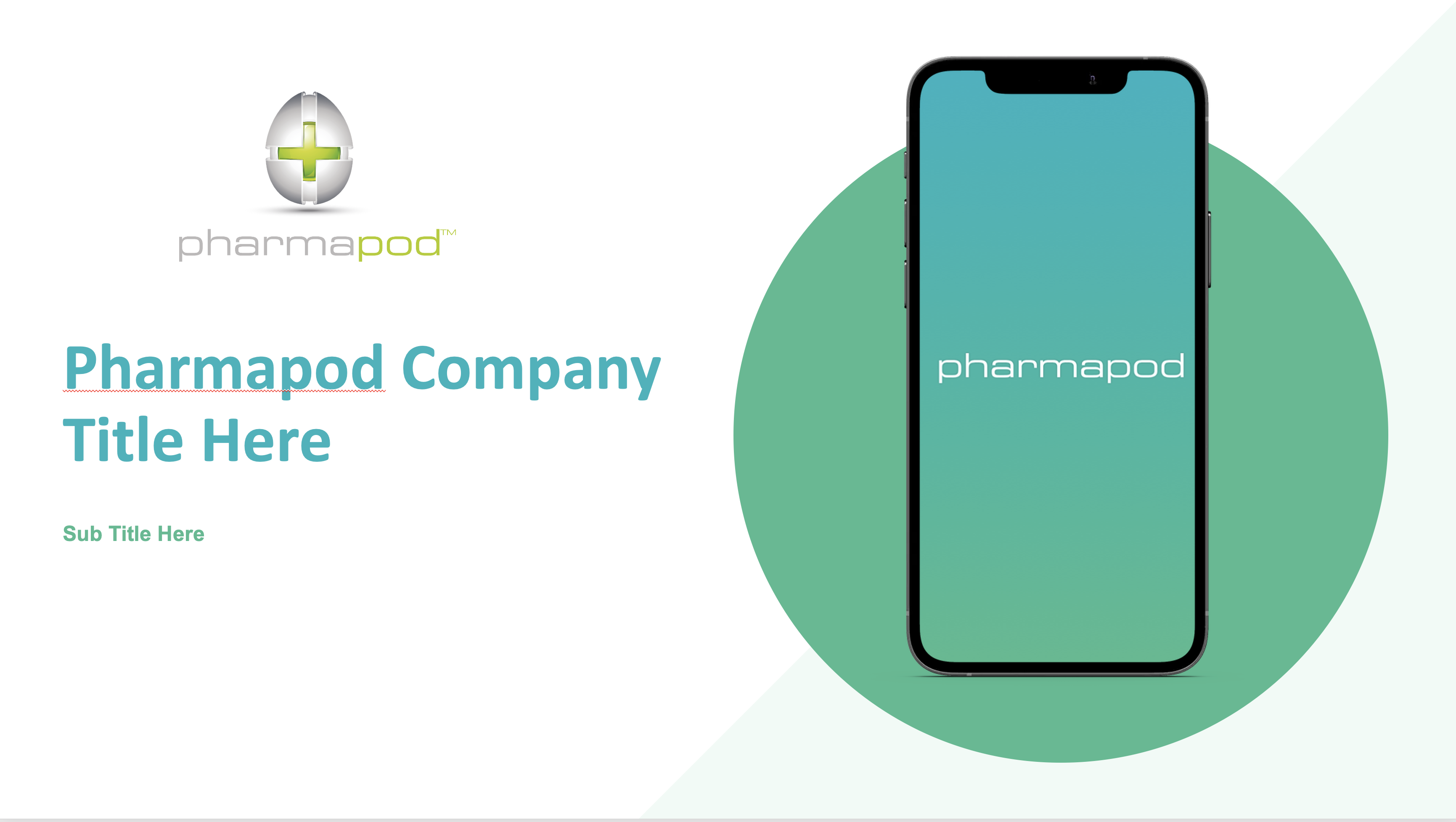 designer G | February 26, 2021
I was asked to design a deck of branded Powerpoint slides for PharmaPod. These were to be used as a communication tool to support Sales and Business Development teams. They have a product launch and will have their brand front…..
Read more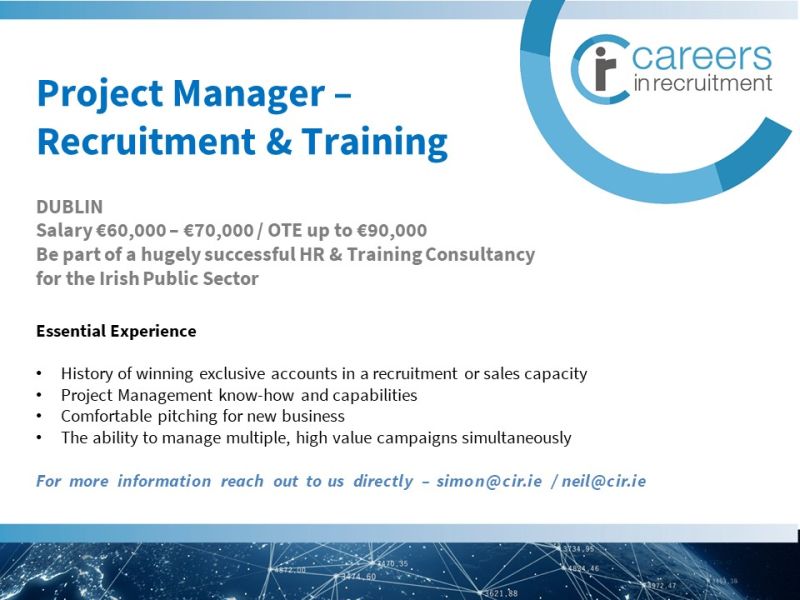 designer G | February 8, 2021
I have recently been approached several times to work in Powerpoint to create graphics for clients that they can edit. These presentations act as scrollable graphics in LinkedIn or dynamic sales tools in sales presentations and demonstrations. Most powerpoint documents…..
Read more