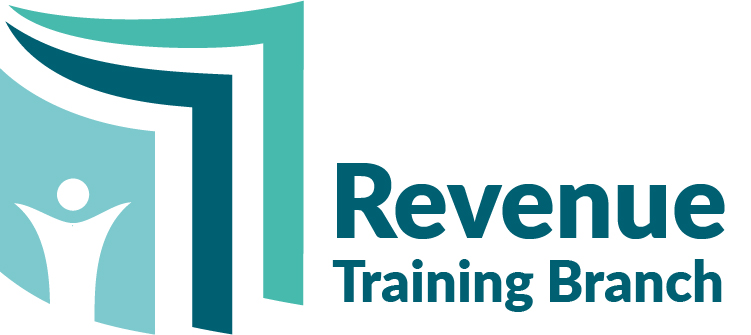 designer G | May 23, 2023
The RTB contacted me to pitch for design work for their rebrand and a selection of Powerpoint slides. I believe the pitch went out to several agencies, and several you will probably see on the top list of Google. I…..
Read more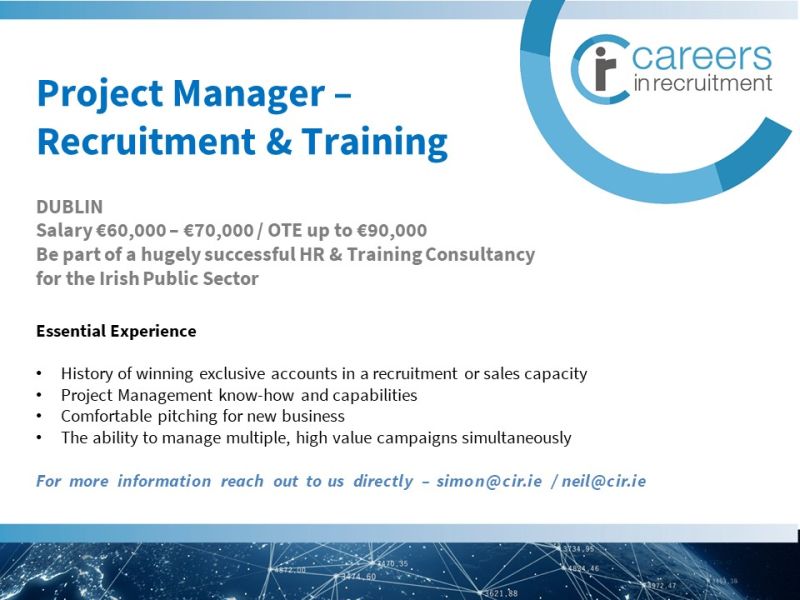 designer G | February 8, 2021
I have recently been approached several times to work in Powerpoint to create graphics for clients that they can edit. These presentations act as scrollable graphics in LinkedIn or dynamic sales tools in sales presentations and demonstrations. Most powerpoint documents…..
Read more