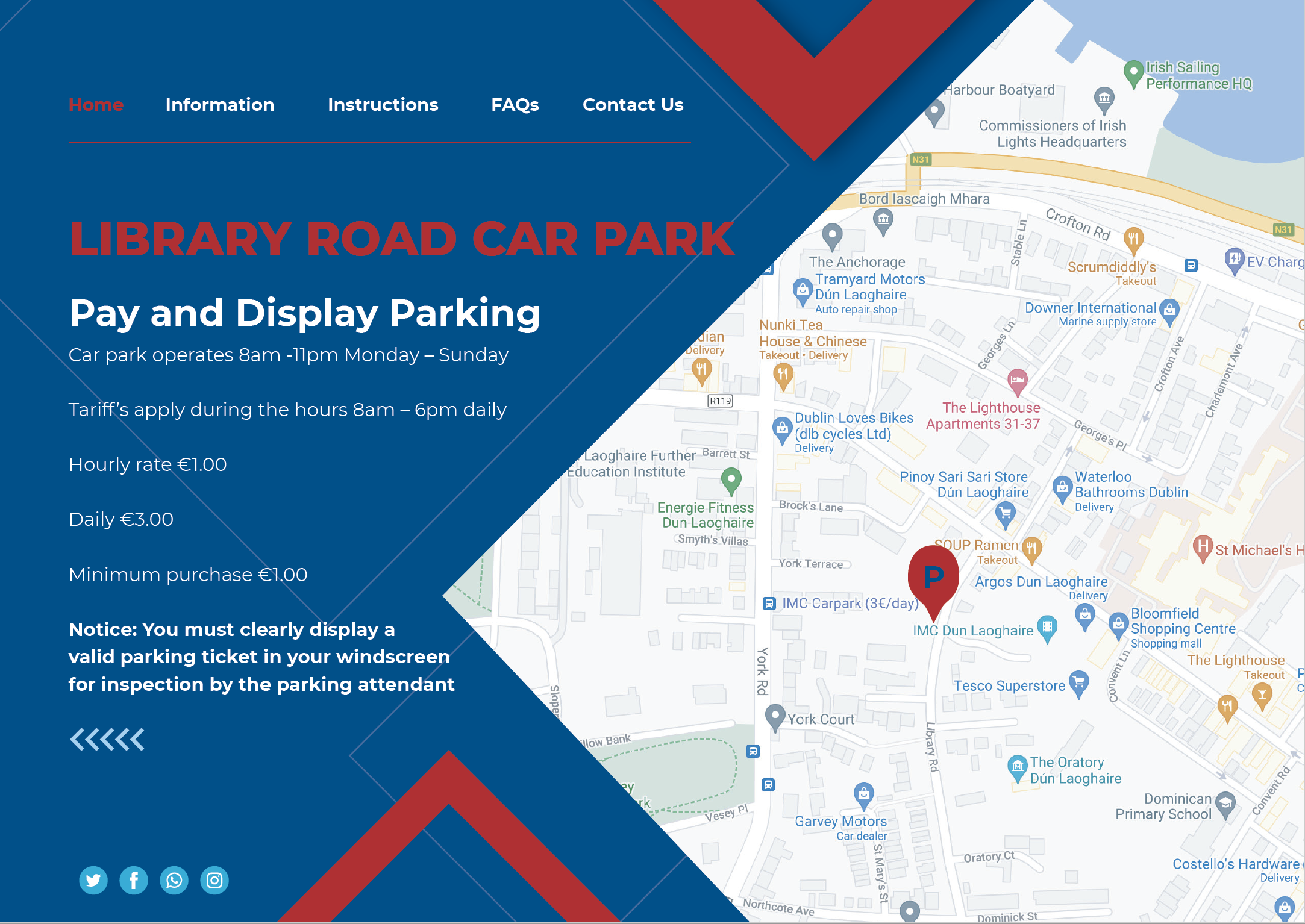 designer G | August 30, 2021
As you many know by now I am a "graphic designer for print". The design knowledge required in making and preparing files for print is a whole different animal to designing for online. I don't build website but I can…..
Read more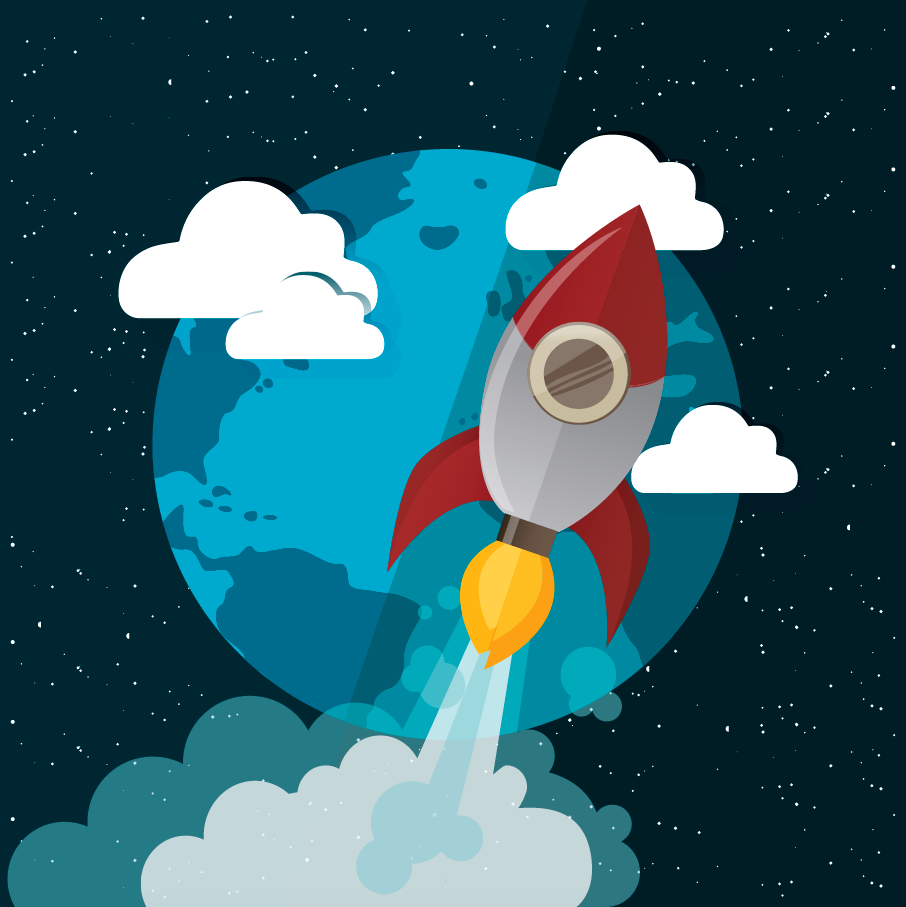 designer G | August 12, 2016
Are you a new business startup looking for brand and logo advice?
Read more