I was asked to design the Student Medical Journal for UCDs medical students. This is an annual publication that sees the articles and research written by the students published. What these students wanted was a clear, well designed publication but also something special in terms of how it looked. They specifically wanted it to reflect UCDs motto Ad Astra: To The Stars. This project was a wonderful journey for me as a designer and I loved the end result.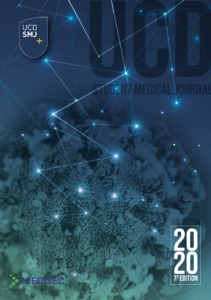 Midway through this project all students were called to the front line to fight against Covid. I wanted to honour these students by doing the best job I could. They requested that 2020 and this medical journal had to reflect that fight so I included the image of the legendary virus. But still keeping the feeing of Ad Astra.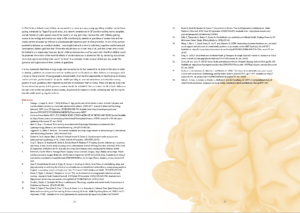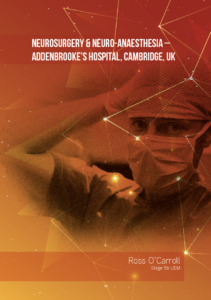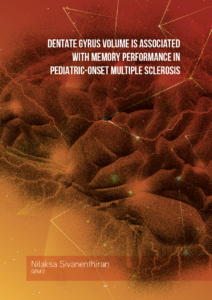 I deliberately wanted to inside of the journal to be in contrast to the front and so I decided on a warmer orange/yellow tone. Overall the journal looked well and fit the brief and was a delight to work on.
#update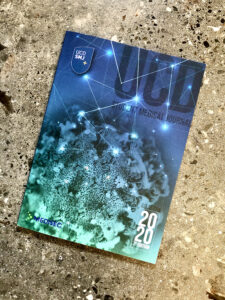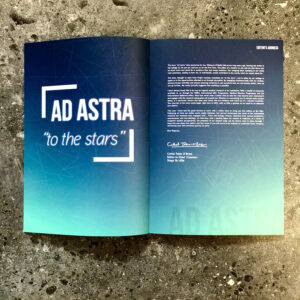 The final designed and printed product arrived and it looks brilliant. We opted to print it on an uncoated stock and this gave the finished product such a wonderful feeling of quality. It was very well received and a delight of a job to work on.
Find out more about the SMJ here