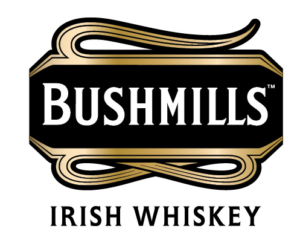 Direct Mail piece – IDMA Gold Award Winner
I was asked to create an eye-catching piece of design for Bushmills. We wanted the piece to have a tactile finish so we opted to have the piece finished with a matt celloglase and added some design embellishments in a spot UV Varnish which highlighted the importance of the bottle. The result was well received, clients were thrilled. We entered this into the IDMAs (Irish Direct Marketing Awards) and we won Gold for Direct Mail.
Learn more about Bushmills. Click Here!